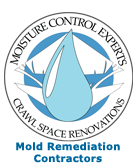 Mold Testing, Inspection & Removal
As you are aware, the restoration industry offers unique challenges and ever changing circumstances that must be dealt with accordingly. It takes years of experience to acquire the necessary skills and expertise to produce a high quality restoration firm to serve this high demand industry brings many years of the construction (since 1982) and mold remediation business (since 1998) that you would get from a larger corporation with a personal touch of a smaller company. We pride ourselves for our leadership, staff and experience which make us the company of choice in mold remediation, structural drying and water damage restoration.
What You Should Know About Molds
Mycotoxin's, which is a toxic substance produced by fungus and molds can cause serious health issues in humans and animals. Health effects range from short term irritations to immunosuppression to cancer and even death. If any toxic molds are identified it is suggested that you seek advice from an industrial hygienist, public health official, or medical professional. Moisture Control Experts will assist you in referring a professional in this field if needed.
Pathogenic Molds can cause serious health issues in children, the elderly, and persons with suppressed immune systems, those taking chemotherapy or those with autoimmunity disorders. Seek professional help when these molds are present or if you suspect that they are.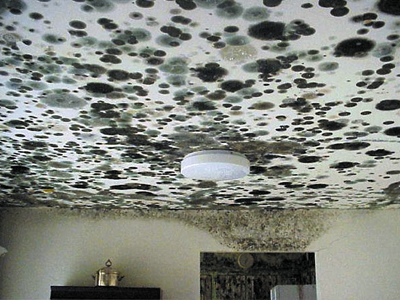 Most Frequent Health Symptoms from Mold Exposure
Chronic Fatigue
Headaches
Memory loss and loss of concentration
Difficulties in logical thinking and learning
Coughing, sore lungs
Difficulty breathing
Flu like symptoms
Watery eyes
Chronic colds
Irritability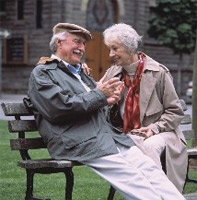 Mold Facts
There are many molds that have the potential to cause health problems including Alternaria, Aspergillus, Penicillium, Chaetomium, Cladosporium, Fusarium and Stachybotrys.
Mold spores can even cause problems and health effects even if the spores are dead.
Molds can grow undetected inside wall spaces, under carpeting and inside HVAC systems.
Mold growth can often be a sign of structural or building defects that allows water to penetrate into a home or building.
Improper cleanup or removal of large areas of mold growth or mold damaged areas can cause airborne levels of spores to increase up to 10,000 times that of back ground levels resulting in acute exposure to those doing the cleanup. This is why personal protective equipment should be worn and areas that are mold damaged be professionally contained before cleanup so not to contaminate the rest of the building or home.
If you suspect a mold issue or problem, call us today for an inspection and mold consultation with a certified CMRC.
To learn more about the effects of mold please visit http://www.epa.gov/mold for more information.